Capital Steam & Cuisine
An exclusive Steam & Cuisine experience available from both Wellington & Kapiti! ONLY 100 seats available!
Saturday 8th July 2023
Join Steam Incorporated on this exclusive "Steam & Cuisine" evening, with the Wellesley Boutique Hotel!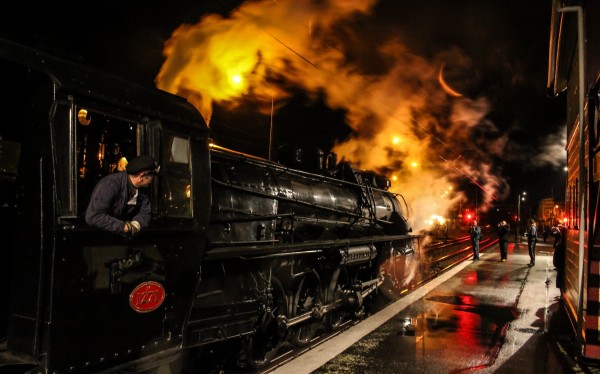 If you opt to join the train at Wellington, sit back and relax onboard our beautifully restored heritage train as head toward Paekakariki behind our heritage steam locomotive.
After a short layover at Paekakariki, or if you're boarding 'on the coast', let our onboard staff indulge you in a selection of cheeses along with a complimentary glass of bubbles as head south into Wellington.
After arriving at Wellington, behind our heritage diesel locomotive, you'll take a 3 minute walk down to the Wellesley Boutique Hotel, where we settle in for a nice main course.
Indulge in some winter 'nosh', leading with a choice of Beef Stroganoff or Roasted Pork Belly. Accompanying that is a selection of Roasted Root Vegetables with cumin, honey and goat's cheese, as well as "Pommes Lyonnaise", layered potatoes baked with fresh herbs and caramelised onions, and a seasonal garden salad.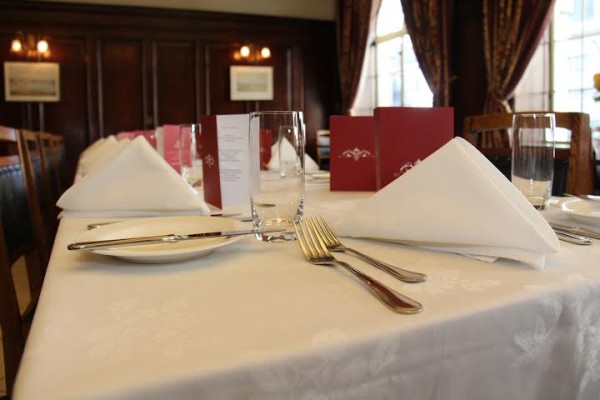 The building that today houses the Wellesley Boutique Hotel in central Wellington was designed by architect Gray Young and completed in 1929. It won an Institute of Architects Gold Medal and is considered one of the finest examples of neo-Georgian architecture in Wellington. From the spiral staircase to the floor tiling and light fittings, the building is a testament to the character and beauty of the era, while combining modern features and design to create a Wellington boutique hotel with style and class unlike any other.
Finish off your evening with a light dessert, onboard the train on our return trip to Paekakariki. All passengers who's evening is terminating in Wellington, shall be served dessert at the Wellesley Boutique Hotel, following the main meal.
There are strictly 100 limited seats available for this special evening out - whether you're wanting to treat yourself, or spend a relaxed evening with your partner or one of your friends! Get in now to avoid missing out.
General Admission Single - $129 | Pair - $219
Online Bookings only! Ring 0800 783 264 to book over the phone with our friendly team!
---