A1859
The only surviving 56' 1st class car in near original configuration.
Running number: A1859 (TMS was 56916)
Designed by: New Zealand Railways
Built at: NZR Otahuhu workshops
Date built: 1938
Builders diagram: 25485
Date entered service: Dec 1938
Date withdrawn: Nov 1982, Sold Oct 1983
Current condition: Stored awaiting restoration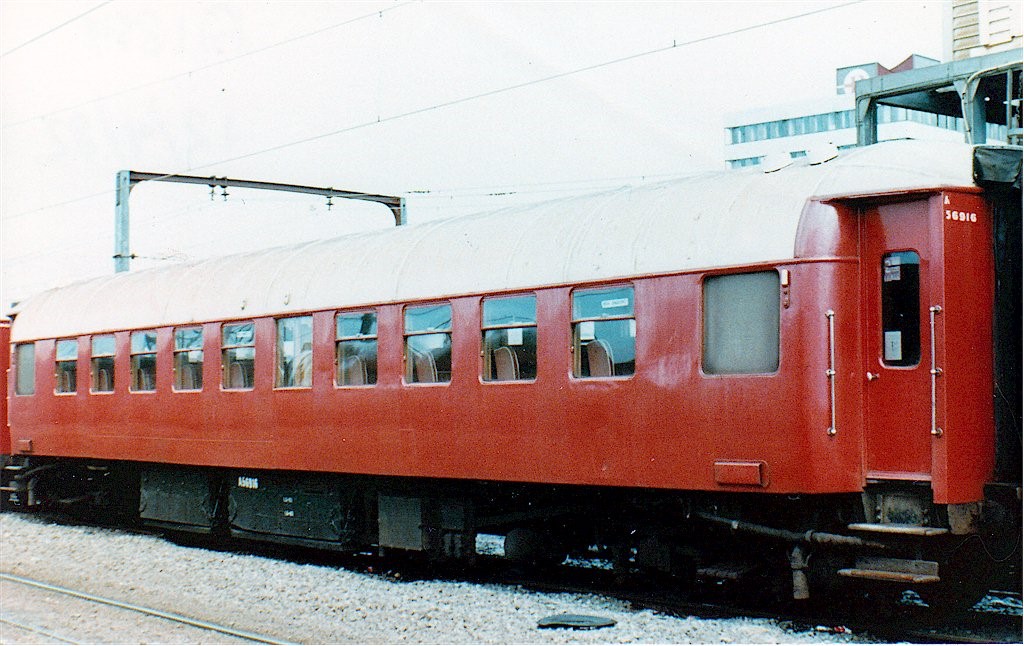 Image: A1859 side view. Photo John Bovis
Carriage details
Weight in working order: 30 tonnes
Overall length: 52feet 6 inches
Bogies: 25330
History
A1859 is the only 56 foot standard first class steel panelled carriage to survive almost in its original configuration. It is one of a group of 19 similar cars built at Otahuhu Railway Workshops between 1938 and 1940. They were single compartment cars with toilets at both ends. There were 31 first class reclining bucket seats, all but one of which could be rotated to face the direction of travel. The carriages rode on Timken roller bearing bogies and were fitted with Alliance automatic couplers.
Unlike the second class and sleeping cars of the same vintage that had conventional ventilation through windows and roof vents, the first class cars had pressure ventilation with just the toilet compartments having roof vents. This ventilation system was designed to filter the air, maintain the temperature at 70F, and exchange the air every two minutes.
A1859 was completed in December 1938 and assigned to the Wellington District for use mainly on the overnight expresses between Auckland and Wellington. In 1940 the carriage had it vestibules strengthened with anti-collision framing, and in 1941 eight of the fixed windows were replaced with "third-drop" opening ones.
A1859 was painted and internally renovated for the 1971/72 summer "Scenic Daylight" services. After completing this assignment the car was transferred to the South Island in March 1972 for use on the Christchurch-Dunedin overnight expresses and secondary services. For better utilization a centre partition was added in May 1977, to cater for smokers and non-smokers.
A1859 returned to Wellington in March 1980 and was then used as a spare main trunk car and on suburban trains as required. It was last used on the 4.44pm carriage train to Taita on 10th September 1982 and was written off in the following November. It remained stored in the East Car Yard in Wellington until October 1983 when it was purchased by Mr Keith Magnussen who subsequently donated it to Steam Incorporated for eventual restoration.
The carriage was eventually towed out to Paekakariki during winter 1984 and has been stored since, awaiting a complete overhaul. Considering the very high historical value of this carriage it is hoped to fully restore the car to reflect its as built "beauty and relative sophistication". As the sole remaining original condition 56' first class Main Trunk car in the country, A1859 has the potential to become one of the most significant preserved NZGR passenger carriages, being representative of a major evolution in NZR carriage design.
Thanks to Reid McNaught for this information.
---