A1975 (A3022)
Information on 1945 era 56' carriage A1975.
Running number: A1975 (TMS 3022)
Designed by: New Zealand Railways
Built at: NZR Otahuhu Workshops
Date built: 1945
Builders diagram:
Date entered Steam Inc service: 2023 (proposed)
Date withdrawn: Disposed of by KiwiRail 2013
Current condition: Certified for operation on the main line.ine.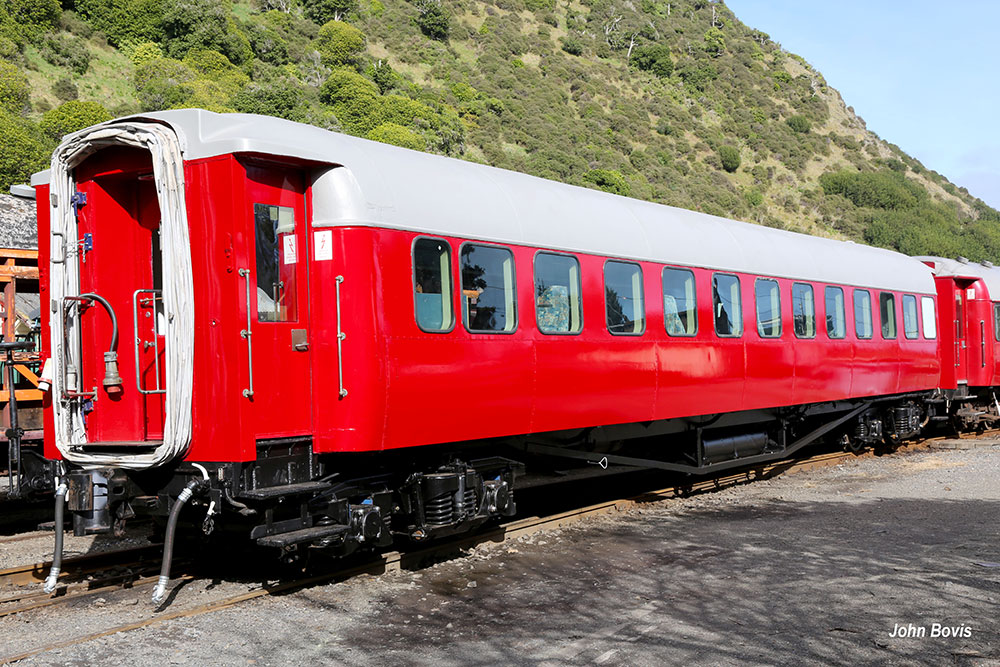 Image: A1975(3022)after overhaul at Paekakariki. August 2023
Carriage details
Weight in working order: 25 tonnes
Overall length: 17933mm
Bogies: Original 25330. Current 28020.
History
A1975 was built at the Otahuhu railway workshops as a 56' First Class Coupe Day Car in Nov 1945.
Between 1937 and 1945 157 of the "standard" 56' cars were built at Addington and Otahuhu workshops. Several different formats were built including First Class Cars (several variations) , 108 Second Class, Day/Sleeper composites, 1st/2nd composites, 14 & 16 berth Sleepers, Ambulance Cars and one Vice Regal Car. They became the standard main line passenger vehicle for many decades. The final examples were not disposed of by KiwiRail until 2018. In later years most were extensively rebuilt to form the named trains of the seventies and eighties.
A1975 was in a batch of six cars that had a six seat compartment which could be reserved for private or family parties. These particular cars were not fitted with the pressure ventilation system used in other 56' first class cars. It was the last of the iconic 56' cars built.
Tare as built was 28.4 tons versus 29.2 tons for a first class car with PV equipment.
When built they were allocated to Wellington for use on Wellington to New Plymouth and Wellington to Gisborne services.
By the end of 1955 all were spare having been replaced by railcars that had taken over the provincial express trains.
A1975 was sent to the South Island in 1967.
In June 1971 it was overhauled and upgraded to be an additional car for the Southerner rail service that had begun running between Christchurch and Invercargill in Dec 1970. It was reseated with 33 seats for this use. In 1977 further improvements were made at Addington with underframe modifications to allow new bogies to be fitted , new gangway connections and modified fluorescent lights.
In 1988 at Addington modified to a 53 seat car for Wellington to Auckland service. A3022 was amongst the cars used for the revised overnight blue Northerner service that replaced the original yellow cars. In 1997 was overhauled at Hutt for a backpacker car on the Overlander services.
After seeing service as a backpacker car on the Overlander services it became part of the Auckland charter fleet and also saw service helping out on Wellington to Masterton trains.
A3022 was disposed of by KiwiRail in 2013 into private ownership. It was then leased to Dunedin Railways.
Sadly with the unfortunate mothballing of Dunedin Railways and limited storage space in Dunedin a new home was required for A 3022. Steam Inc will be custodian of 3022 for the immediate future. A3022 arrived at Paekakariki in July 2020. Starting in Sept 2023 with the completion of the re-certification process we will be utilising A3022 along with a powervan that has an enhaced outdoor viewing area on selected excursions.
---